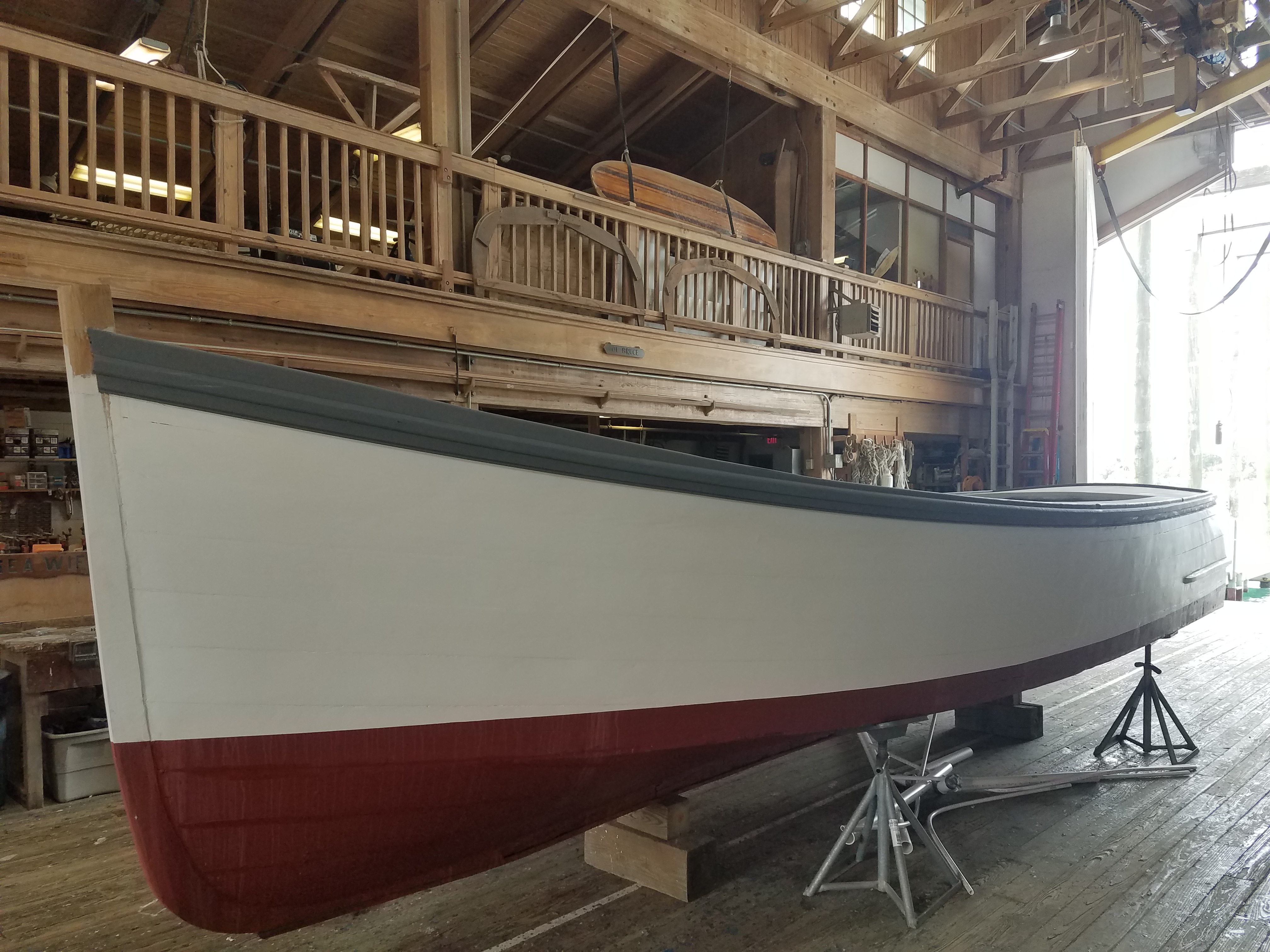 05 Jun

Getting a jump on summer at Watercraft Center

We're into the summer season in the Watercraft Center and starting up our "Summer Programs." This summer we'll be featuring classes both old and new. On Saturday, June 8, we'll be running our first monthly "Boat In a Day" class. in this class participants build a 12′ Canoe/Kayak Hybrid that weighs in at around 30 pounds in just one day!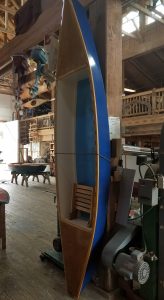 This program is great for families or friends or individuals who want to build a great little car topper boat. We offer this class two more times this summer: July 13 and Aug. 17. There is room for four teams per class, and it has been very popular. So don't dawdle if you think this is something you and your family would enjoy.
We also offer several classes "on demand," which means if we have time in our schedule we can run it when you have time to participate. These classes include 1/2 Model Making, Oar and Paddle making, Stitch & Glue Boat building, Skin-on-Frame Kayak building and Stand Up Paddleboard building. So if you think you'd like to get into one of these classes give me a call, drop me a text or send me an email, and we'll see if we can arrange it.
We are also spending the summer building a cabin house for our 1937 Barbour Work Boat which is back in the shop. So if you'd like to volunteer to help with that project please get in touch. No prior woodworking or boat building experience is required. If you'd like to just see how our progress is going, just stop in at the Watercraft Center and check it out.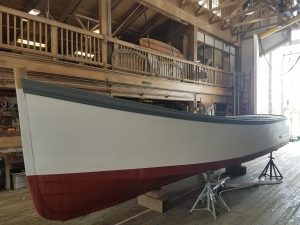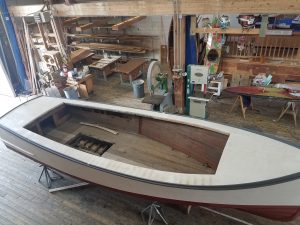 We never know what other exciting projects will pop up, so it's worthwhile to stop in the shop and see what's happening. Also don't forget that the Friends will be running their Maritime Day event on June 8 at Gallants Channel where they will be offering free sailboat rides on board our fleet of Spritsail skiffs among others. Check out the Friends of the Maritime Museum's website for more details.
And lastly, I forgot to mention that we have a brand new "Yacht  Quality" Optimist Dinghy for sale. This boat was built by the staff and Volunteers at the Water Craft Center in preparation for setting up a family boat building class to build these boats in a summertime three-day class.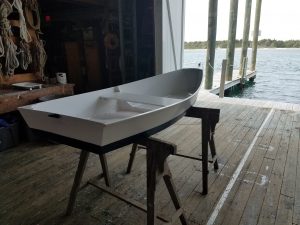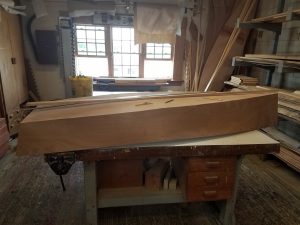 We are offering this boat in open bid with a minimum bid of $1,500 (about a quarter of the price for a fiberglass version). It comes with all the rigging, a sail and air bags ready to sail. You can see the boat at the Water Craftcenter and make a bid by contacting Brent Creelman of the Friends group at 252-728-2762