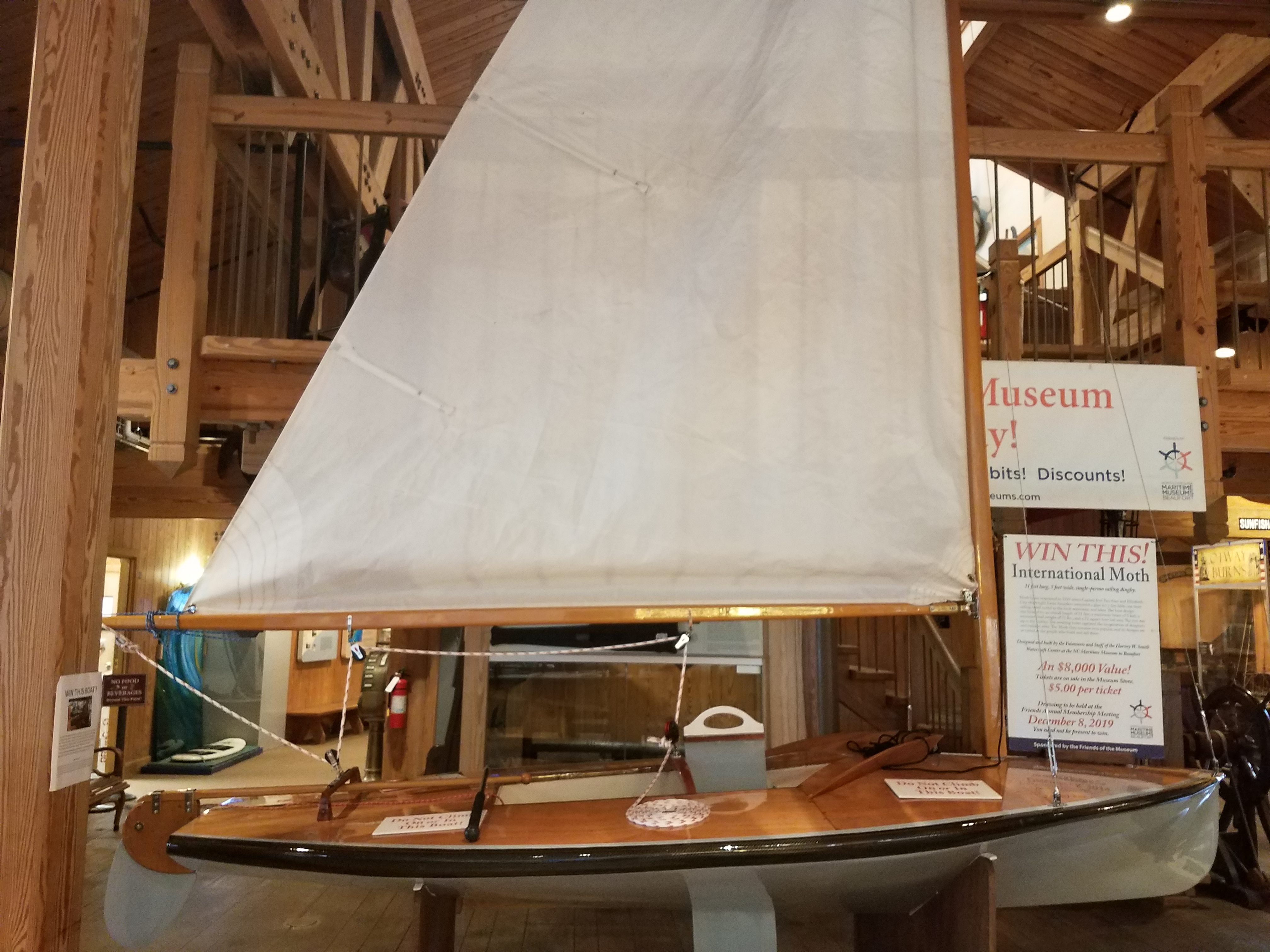 04 Mar

Moth boat ready for raffle

If you haven't yet, make sure to check out our new raffle boat in the lobby of the museum. This year our Friends group is offering a sailboat called a Moth. This 11-foot racer promises to be a real rocket.

The Classic Moth is a developmental class that was started right here in N.C. in the 1920s by a sea captain and a boat builder in Washington, N.C. In this class there are just a few parameters which make it a Moth: The boat must be 11-feet long and have a beam of 5 feet. It can't weigh less then 75 pounds and must carry 72 square feet of sail. Other then that a Moth can look any way the designed/builder chooses.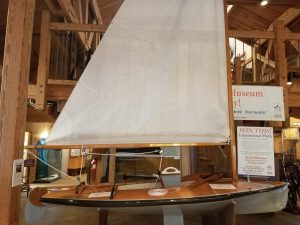 This boat meets all these requirements and was designed by our volunteers and staff at the Watercraft Center. She's really hot, and worth checking out — and buying a few tickets! The raffle supports our Friends of the Museum. Tickets are available in the museum gift shop, or call the gift shop to purchase over the phone: 252-504-7763
— Boat Builder Tim White