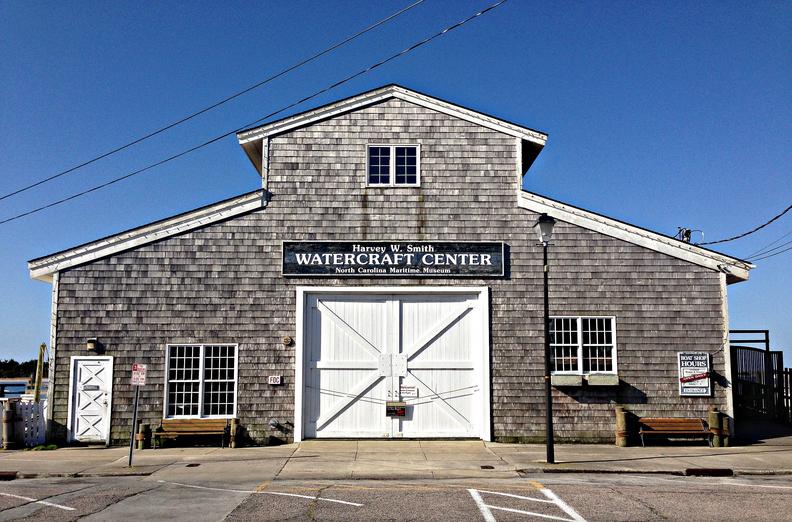 16 Jun

Watercraft Center to expand hours

With the summer season gearing up, the Harvey W. Smith Watercraft Center will expand its operating hours to accommodate our region's residents and visitors.

The Watercraft Center and the N.C. Maritime Museum in Beaufort will be open to the public Monday through Saturday from 10 a.m. to 5 p.m. starting June 18. This change gives visitors an extra hour to explore our sites. Starting June 27, the watercraft center and the museum will resume Sunday operations. Both sites will be open from noon to 5 p.m. to wrap up the weekend.